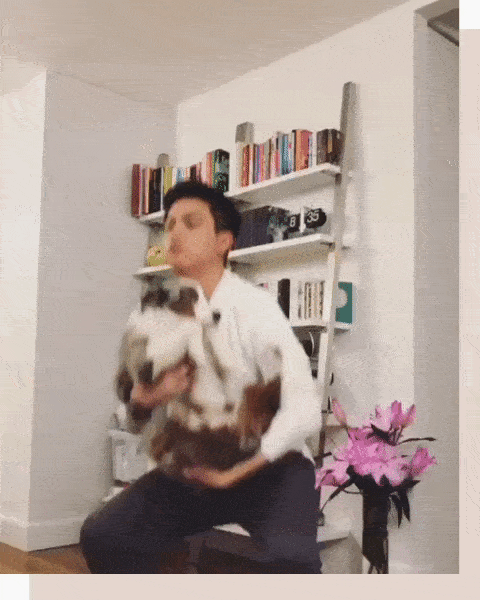 Hi! I'm Jonathan H. Kho

I'm a multidisciplinary product designer with a BFA in Communication Design with a minor in Creative Coding from Parsons School of Design. Currently the Director of Design at Urban Tech.

I believe that success lies in constant curiousity and staying active across multiple disciplines. Currently leaning towards an exploratory trajectory – creating and designing things just for the fun of it.
Have you ever wondered that "specialization is for insects?" 🐜
Think about it...
🐒
Check out my work!
🎧

Join the Lo-Fi community!