UI Challenge 1: Ranking Preferences
Medium

Sketch & Flinto

Problem

Design a screen branded for GE Transportation for this question:

"What factors are most important in selecting a manufacturing location?"

The four options ("factors") are:
"Lowest labor costs",

"Lowest material costs",

"Lowest transportation costs", and

"Skilled work force".



---
Sketches

Laying out thoughts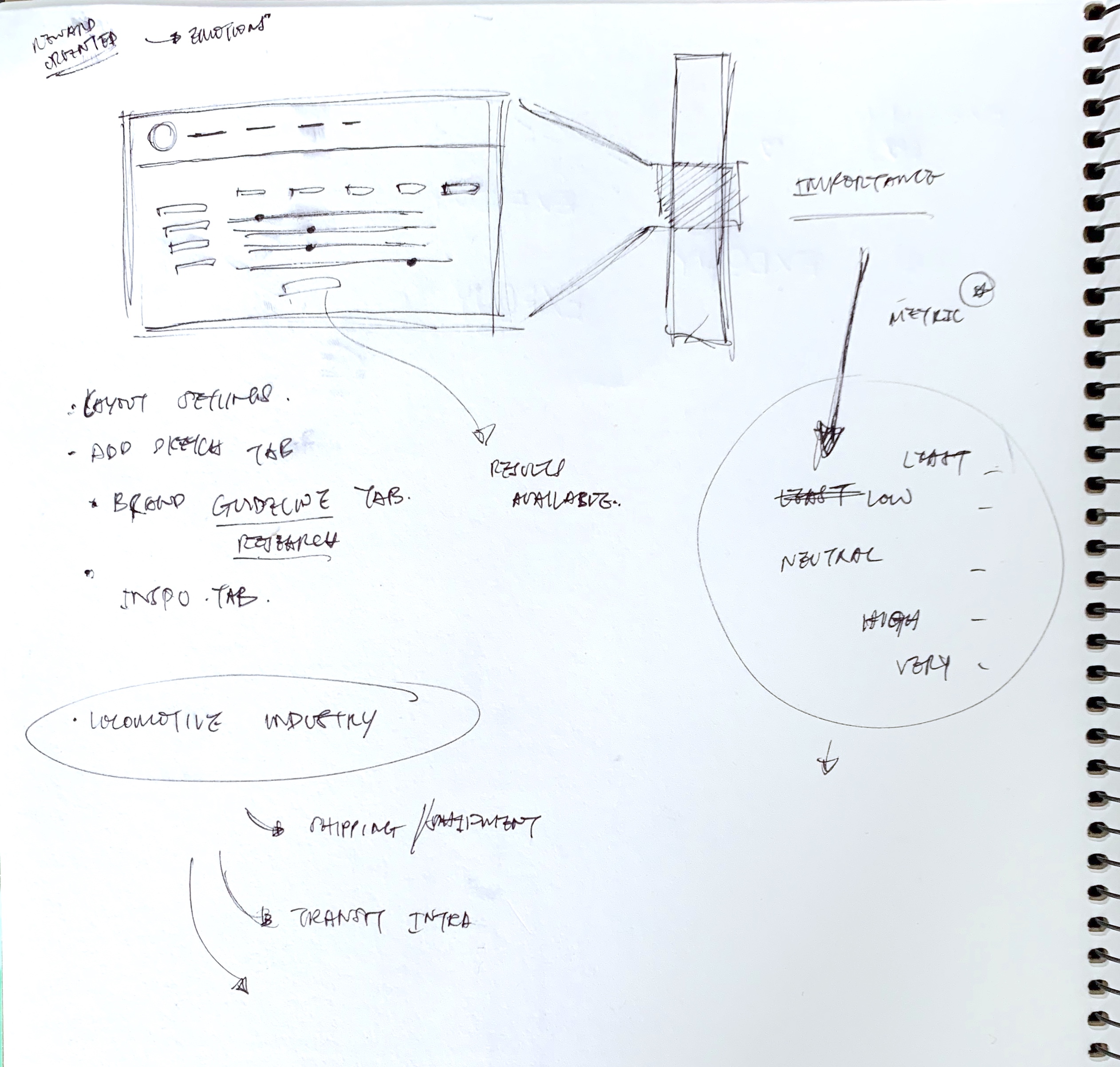 ---
Brand Research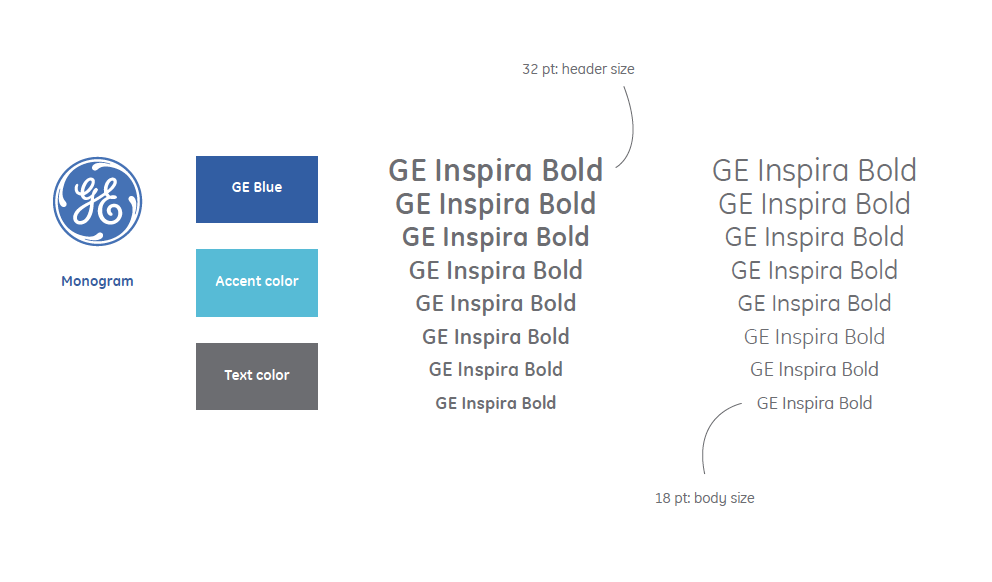 Given GE's tight control over their files and brand resource, I had to manually scout for their brand and materials.





---
UI Mockups

What's the use case & where's it gonna be?
Lo-fi mockup
Lo-fi mockup of the initial flow leading up to the "rank preference" screen.
The user here is a representative of a company that wishes to look for a manufacturing location.
Given the overwhelming options of locations to choose, he/she decides to refine his/her search.
Hi-fi mockup of the entire flow, from the homescreen to the "rank preference" screen.






---
Key Component

Feed and factor in
Close-up of the static ranking preference UI
Concept:

Although there are 4 factors of importance to rank. The user is fed one factor at a time to let them closely consider their options without the sense of being overwhelmed.

A little description of each factor is given at the bottom of the title.

👈🏼
This is what the screen would look like after the user is done ranking their preference from 0 – 5.







GIF

👈🏼
A Flinto animation of what the ranking UI would look like during interaction.

First factor with a description. Once completed, the next factor shows up with its description.

Final design was designed according to the GE brand guidelines.